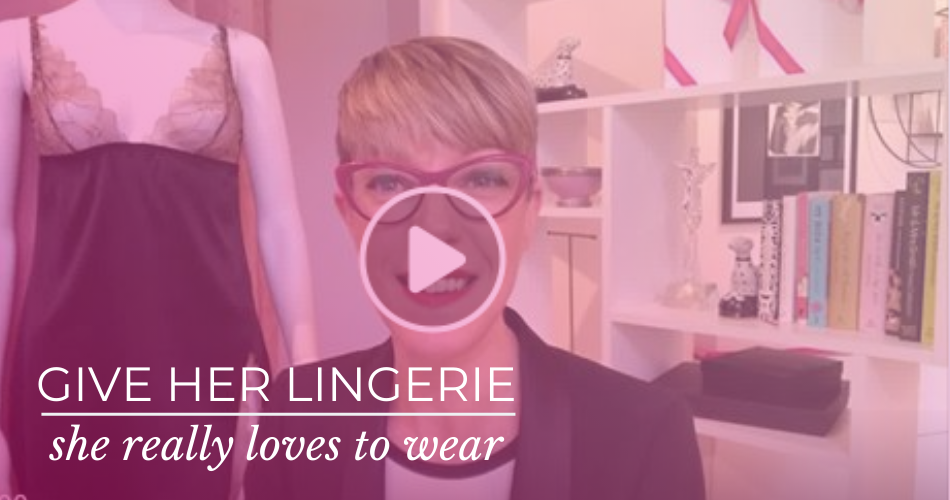 Picking the perfect gift for  your wife, girl-friend or significant other is such a stress when you're strapped for time and snookered for original ideas.
I bet you'd love to give her lingerie too but are worried about upsetting her with inappropriate underwear that straight up makes all the wrong suggestions.
So let me help you with that.
To be the guy who gives her lingerie she really loves to wear click here to pick your package and let's get started.
PS. For tips on how to work out sizes get the Gents' Guide to Buying Lingerie right here.