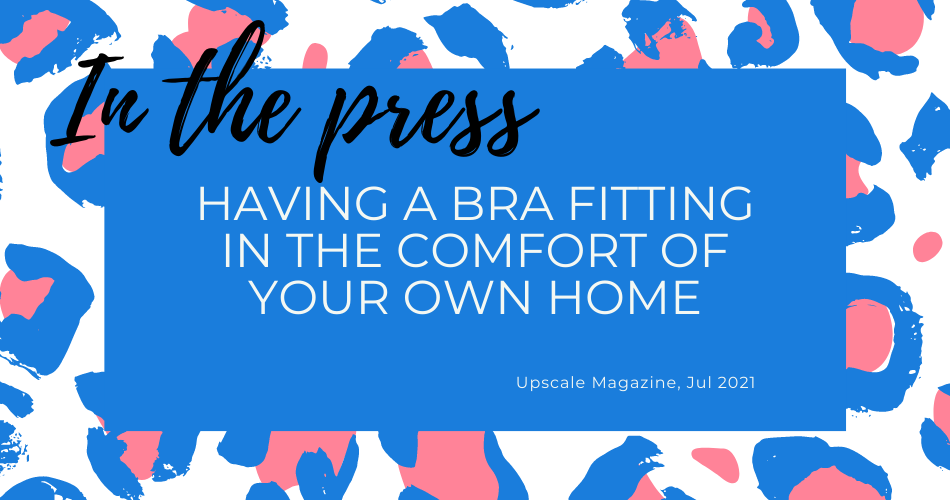 As a lingerie fitting & styling expert I know women with a bigger bust want beautiful lingerie that feels sexy and supportive, and no woman should have to gamble on finding great fitting gorgeous lingerie.
So when I fall in love with a 'fuller-bust' brand that painstakingly pours over every detail of every design, and always with a focus on pretty narrow straps and delicate details, I can be confident my clients will love it too.
Combining my 15 years of in-person bra fitting experience with one of my favourite fuller-busted brands, Adina Reay, I'm here to give you ALL the expert advice you could ever need to shop for lingerie online. Including bra fitting in the comfort of your own home!
I'll help work out what size will fit you best, give professional advice to help you choose the most flattering styles, and share tips on how to ensure the best shape & support for your body with Adina Reay lingerie.
Click here to read more about Adina Reay lingerie in Upscale Magazine and discover more about our collaboration to bring professional bra fitting to your home.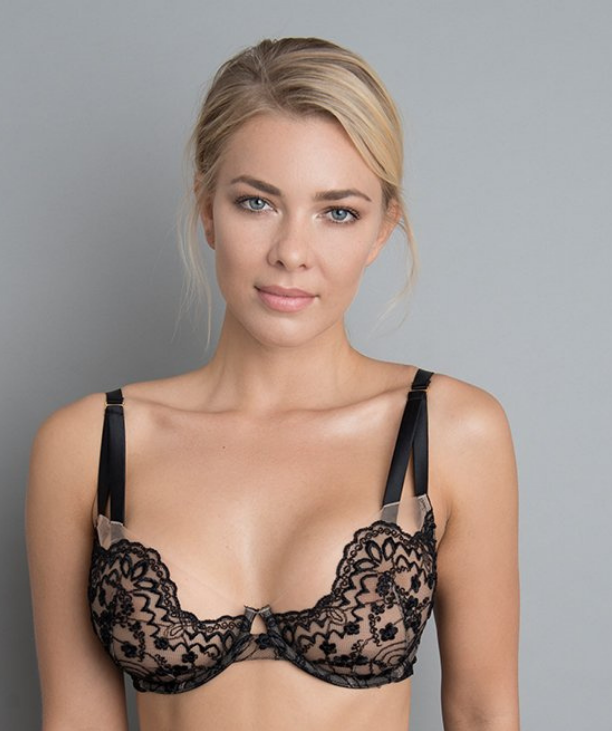 To discover the best bra shape for YOUR body click here to download your complimentary Essential Bra Shapes Guide.
Sarah C
PS. Thank you so much for reading. If you know someone who'd love to know more about Virtual Bra Fitting please click the buttons below to share it.