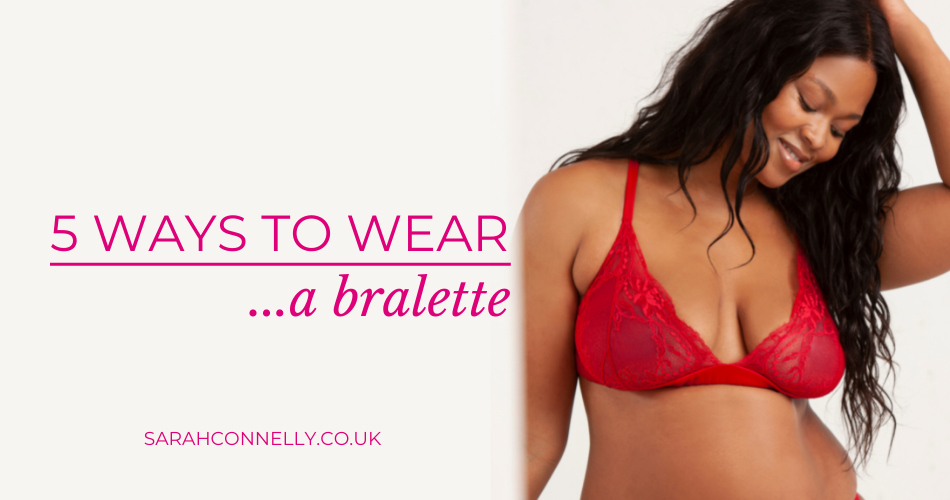 If there's one piece of #LockDown lingerie I'll never fall out of love with – the bralette is it.
No…this isn't a 'woo-hoo-working-from-home-bin-all-the-bras' kinda move (The lingerie gods would condemn me. Hell, I'd condemn myself!)
More a stylish solution to feeling comfortable, (semi-)supported and a touch sexier than (don't make me say it…) a 'sports bra'.
With life looking a lot more relaxed and comfort high on the agenda there's never been a better time to experiment with your underwear.
So here are my five favourite ways to wear a bralette…
#1 – Bralettes with racer back details between the shoulders are just too pretty to cover up so layer beneath a low back top for an easier way to wear without revealing too much.
#2 – With soft, non-wired structures bralettes naturally feel lighter and more relaxed. And feeling a lot like a bikini top bralettes are a perfect summer bra. Coordinate a triangle bra with your favourite kaftan and soak up the summer vacation vibes even if you have to stay-at-home.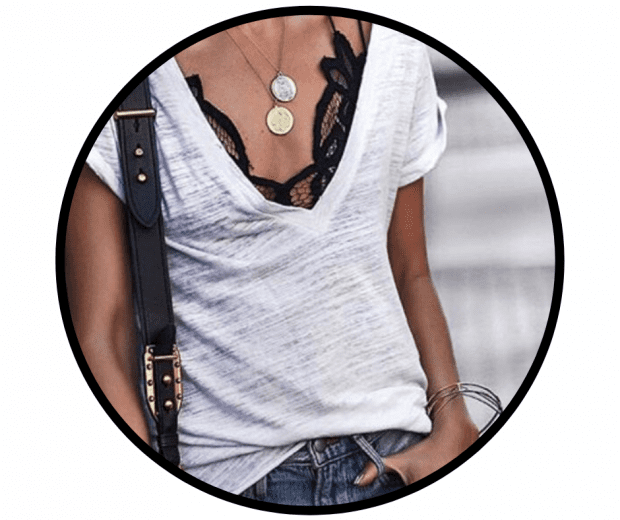 #3 – A triangle bra with a deep V-neck tee and disheveled jeans combo is personal favourite. Pick a style with broad detailed straps, or a high scalloped finish and let the bra show as part of your outfit.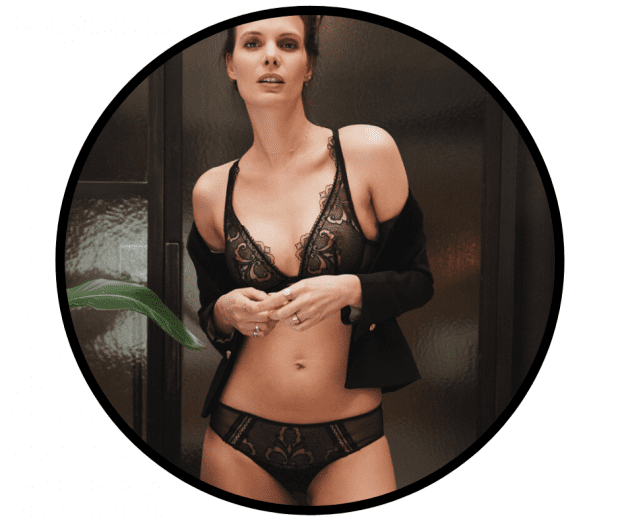 #4 – As the weather warms up bralettes are a pretty (and sexy!) alternative to plain pyjamas. Soft against your skin pick a triangle bra and tanga set to wear to bed, or team a soft-cup bra with a silk shorty for sleeping. Choose natural fabrics to keep you cool too.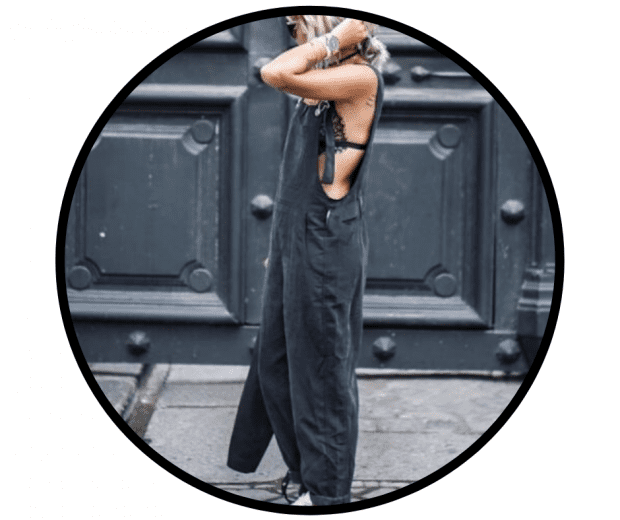 #5 – If you're feeling braver and have a bold bralette you just don't want to keep under wraps, wear with dungarees or a jump suit. Reveal a flash of colour, exquisite embroidery or delicate detail  and let your lingerie personality shine through.
Granted, bralettes are an easier style to wear for girls who need less support – but with some bra fitting expertise and the right style there's a bralette out there for almost everyone.
For more inspiring ideas and expert tips, including the 7 delicate, sexy & beautiful lingerie styles EVERY woman can wear, click here to download your complimentary look-book.
– Sarah C
PS. Thank you so much for reading. If you know someone who'd love these lingerie styling tips click the buttons below to share it.