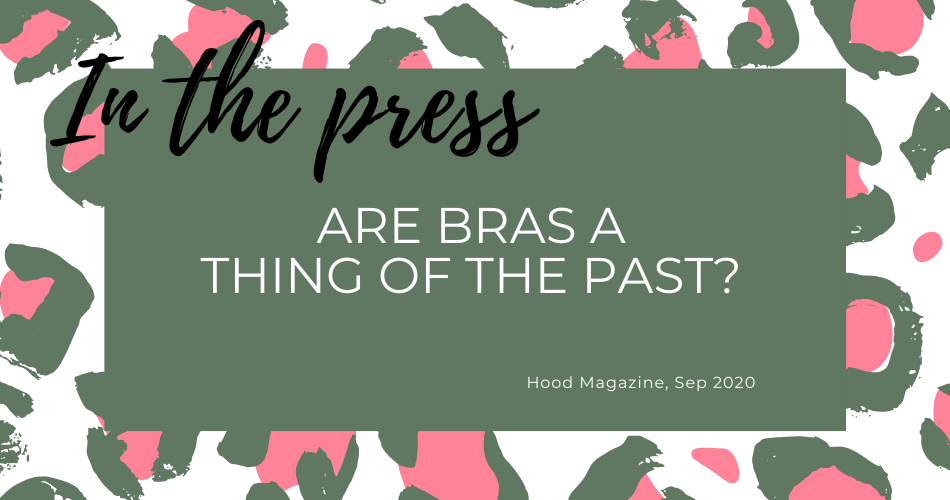 "It's often said that we dress to impress others which, if we're brutally honest, is sometimes the case. But lingerie? The pieces underneath our clothing are our little secret, and we've personally found that the lingerie we wear can give us a real boost of confidence as we go about our day. That said, with a diary that's been rendered obsolete since March, we've spent more days forgoing a bra in lockdown than ever before.
While that may be a usual occurrence for some, for others, going braless in public doesn't come easy – even if Buzzfeed writer Tomi Obaro's 'I just don't see bras making a comeback after this' tweet received over 500,000 eagerly-agreeing likes.
We get it, the thought of returning to underwires, constricting fabrics and strap marks doesn't fill us with joy, but is the bra well and truly on the way out? Have we been liberated in lockdown? With the average UK bra size sitting at 36DD, can those with bigger busts be converted? Nay, should they be? Before you decide to #freethenipple forever, we spoke with several experts who each have something to add in the bra debate.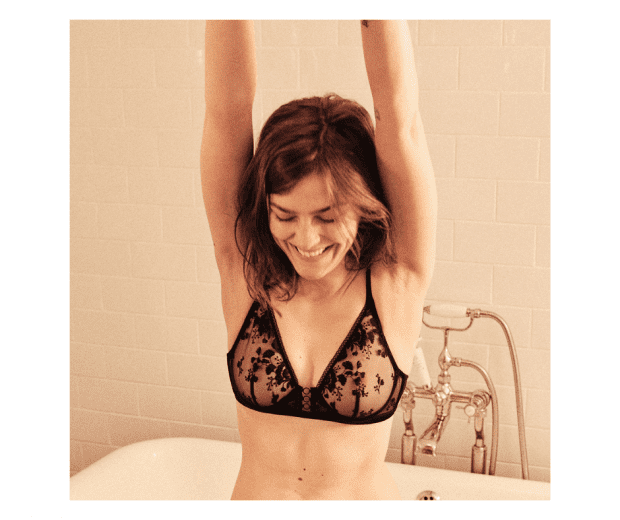 For more inspiring ideas and expert tips including the 7 Delicate, Sexy & Beautiful lingerie styles EVERY woman can wear, click here download your complimentary look-book.
Sarah C
PS. Thank you so much for reading. If you know someone who'd love to read this article please click the buttons below to share it.