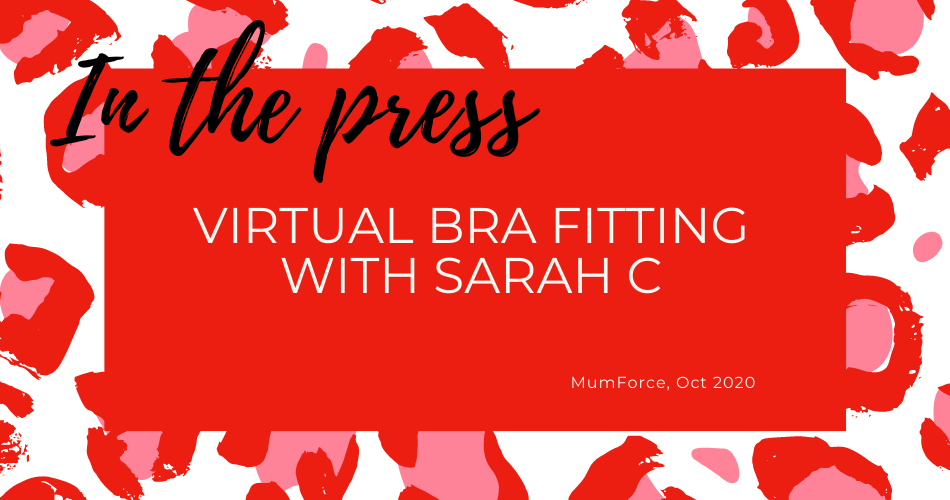 "Anything can happen over Zoom these days especially in the time of COVID—bra fittings included. It seems counterintuitive to the process, but that's exactly what I set to find out with Sarah C: Lingerie Fitting & Styling Virtual Bra Fitting.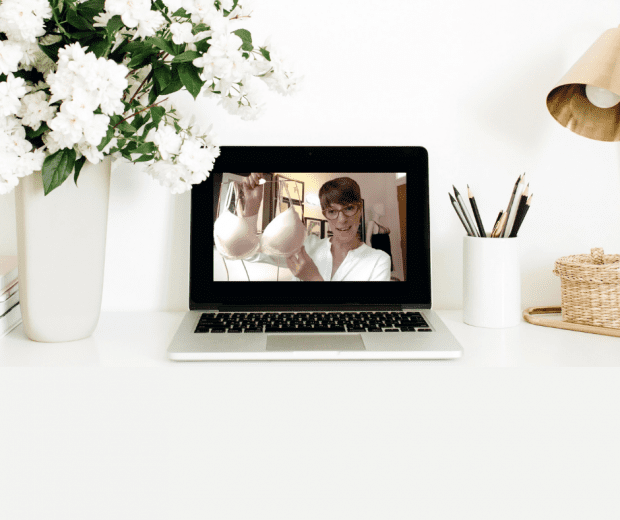 For expert tips on bra shapes to suit every body click here to download your complimentary Essential Bra Shapes Guide.
Sarah C
PS. Thank you so much for reading. If you know someone who'd love to read this article please click the buttons below to share it.