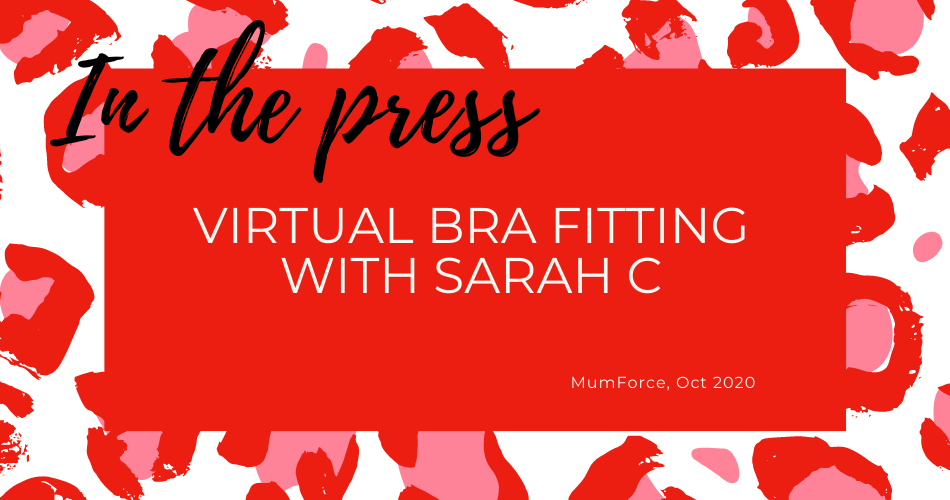 "Anything can happen over Zoom these days especially in the time of COVID—bra fittings included. It seems counterintuitive to the process, but that's exactly what I set to find out with Sarah C: Lingerie Fitting & Styling Virtual Bra Fitting.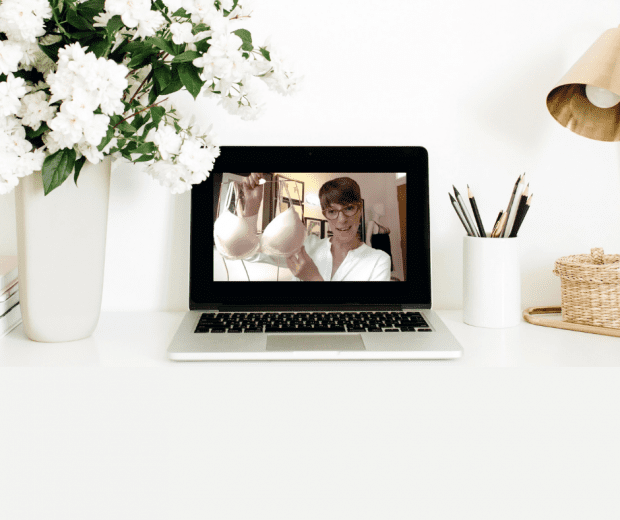 To help you work out whether your bra fits properly you'll find my bra fitting quiz in MumForce's blog too. Answer 4 quick questions and find suggestions for how to improve fit and comfort. Click the link above to start.
For expert tips on bra shapes to suit every body click here to download your complimentary Essential Bra Shapes Guide.
Sarah C
PS. Thank you so much for reading. If you know someone who'd love to read this article please click the buttons below to share it.