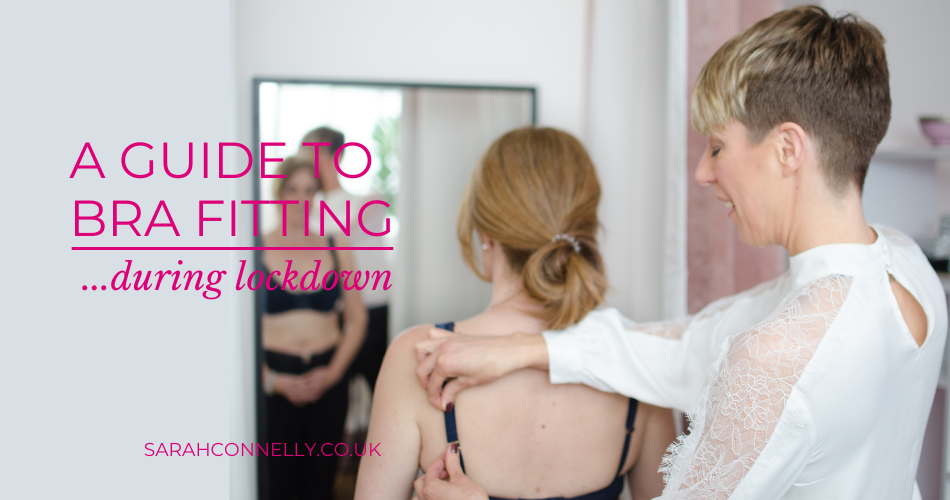 Navigating social-distancing measures and restricted access to changing rooms, shopping during coronavirus feels a lot different to the retail therapy we were used to. It's one thing to hold up a sweater or suss the length of a skirt on the shopfloor, but bra fitting during lockdown is an entirely special experience.
In late 2020, in that blink-and-you-missed-it period stay-at-home sanctions eased, I took the train to Glasgow with a good friend.
The rain was hammering down, but the change of scenery was a joy. Just what we needed!
Diving into a shop, taking cover from the downpour, we were instantly inspired and swishing through rails of goodies.
As any grown-up's that haven't seen glamour in months, we were quickly laden with loads we wanted to try.
Smiling from ear to ear as an assistant approached, we hoped to help carry our haul to the fitting room, the masked man instead delivered, deadpan, "You can't try those on."
Who knows if the line was delivered with a smile, or an inaudible explanatory apology? But we were crushed.
Emptying our arms, we made for the exit.
Except we couldn't do that either!
Hazard tape deferred us through an alternative awkward re-entry to the wet world outside. Where we stood feeling dejected and unwelcome.
And as we scanned the horizon only more hazard tape and stop signs appeared.
It's like Corona is code for Can't.
I am so not down for Can't being part of today's vocabulary.
As a double Taurus (moon AND sun in the same sign amplifying those strong bullish vibes), there is always a work around.
So in my corner of the Corona-verse – here are all the things You, I and We can do..
👙   You can come to the studio for an in-person fitting*.
You can stay safe as we talk through your lingerie wish-list on a complimentary consultation call.
You can preview sample collections as I accurately work out what size will fit you best at a private pre-fitting appointment.
You can enjoy a glass of Champagne behind the fitting room curtain.
You can try hand-picked and highly recommended styles that will fit, flatter and make you feel fantastic.
And you will go home feeling sexy, sassy & sophisticated.
You can find full details and book a complimentary consultation by clicking here.
*In-person fittings are suspended during Tier4+ Covid safety restrictions. Complimentary Video Consultations continue throughout.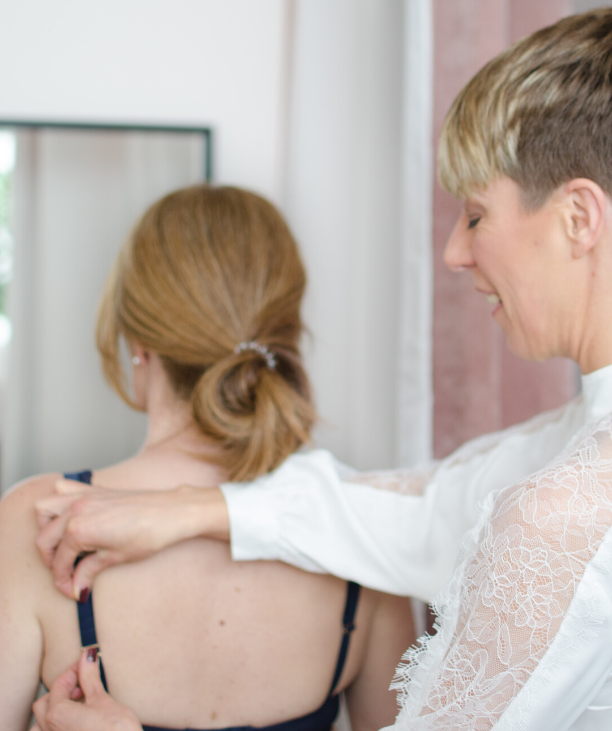 👙  You can be accurately fitted via video.
You can get professional fitting guidance so you can know for sure whether it's time to replace a favourite bra, or if you should keep or swap a new purchase for something better.
You can learn what adjustments to your chosen size & style are needed to improve shape and support.
And you can get personalised tips to help you know what to look out for when bra shopping alone or online.
All without having to leave home.
You can find full details and book a Virtual Bra Fitting appointment by clicking here.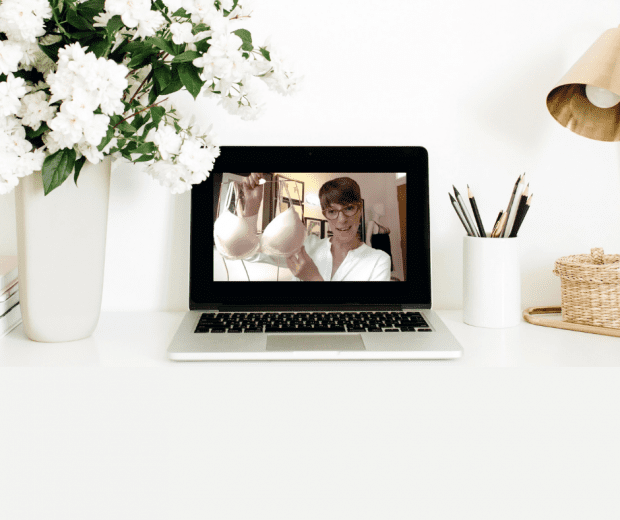 👙 
You can shop the lingerie you love with the personal experience you trust via my Virtual Shopping service.
You can view a hand-picked selection of elegant & exciting lingerie on a personalised pin-board and with live personal-shopping-style service, right there on your laptop.
You can get all your 'will-it-work-for-me' questions answered and get face-to-face fitting & styling advice from me.
And I can help you decide which should be sent in a special Stay-At-Home package direct to your door.
Click here to request more information about Virtual Shopping.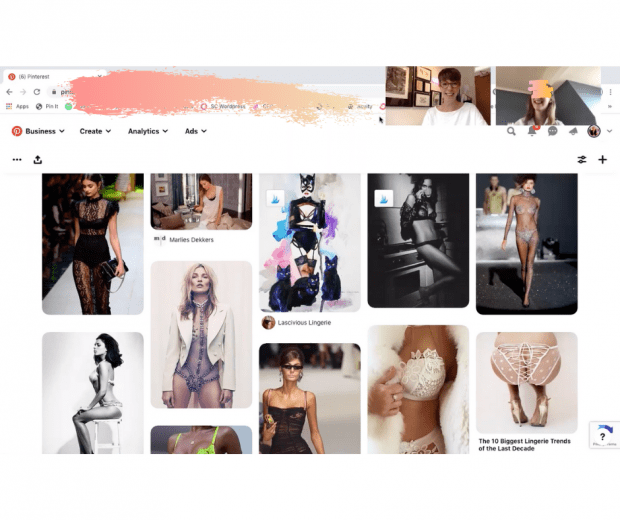 So, you see… there really is no such thing as Can't.
Except…I can't wait to make you feel fantastic. 😉
Stay safe.
– Sarah C
PS. Thank you so much for reading. If you know someone who'd love to know bra fitting during lockdown can be done, click the buttons below to share the news.