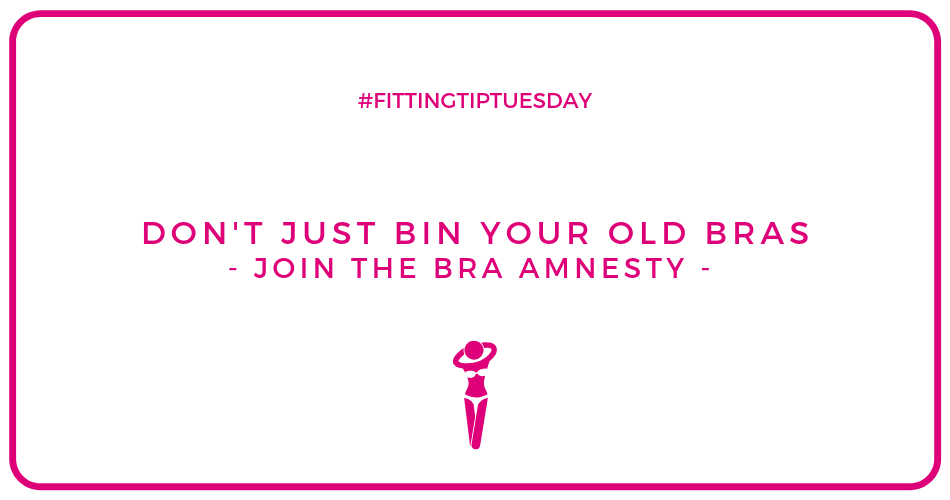 Don't just bin your old bras: Join the Bra Amnesty!
When your lingerie looks limp but you're loath to send it to landfill…
There is a way to responsibly recycle old bras, support other women AND help save the planet too.
Watch the video, gather all your old bras then go here to join the Bra Amnesty.
Know someone who'd love to join the Bra Amnesty and recycle all their old bras responsibly? Please share this video with them by clicking the buttons below.