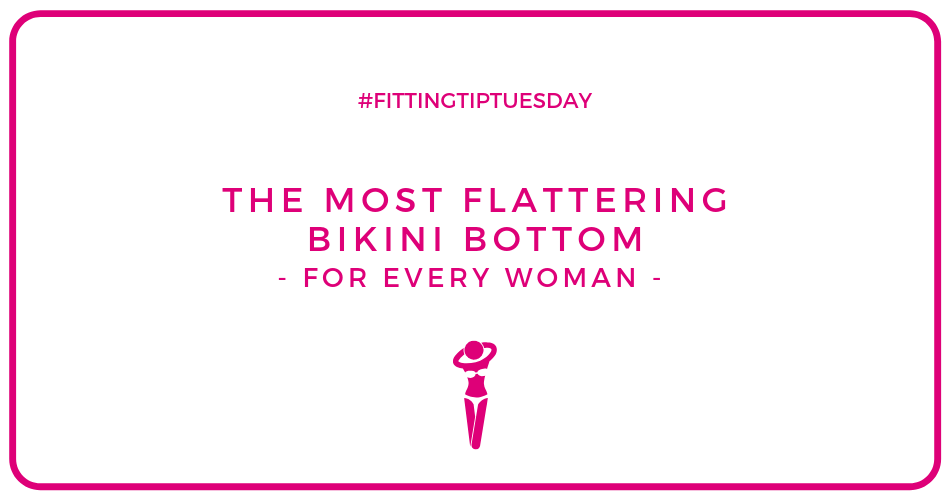 The most flattering bikini bottom for every woman
We all want swimwear that makes us feel elegant, confident and secure.
But it is frustrating finding a bikini bottom to appropriately cover our ass!
So here are two tips for styling your beach bottom in the most flattering bikini shape…
Know someone searching for the perfect beach bum? Please share this video with them by clicking the buttons below.