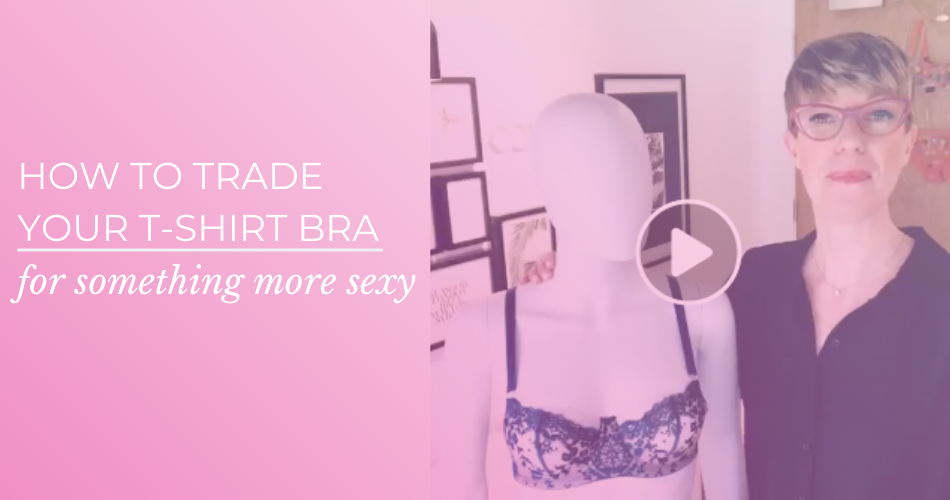 How to trade your trusted t-shirt bra for a something more sexy
I get there's something totally comforting (and dare I say…'cosy' 😩 🤪) slipping on a well-worn-in and trusted t-shirt bra every day.
But have you ever wished wearing something more beautiful than a T-shirt bra on a workday were possible?
Wished there was an easy solution to feeling a teency bit more elegant – but still get dressed effortlessly and maintain a super smooth silhouette?
You totally can!!
Watch this week's Fitting Tip video to find out how pretty, lacey lingerie can fit perfectly too and that trading your t-shirt bra for something more special isn't as tricky as you might have thought.
For more lingerie fitting & styling tips AND to be the first to hear about limited edition collections, exclusive events and special promotions just click here to register.